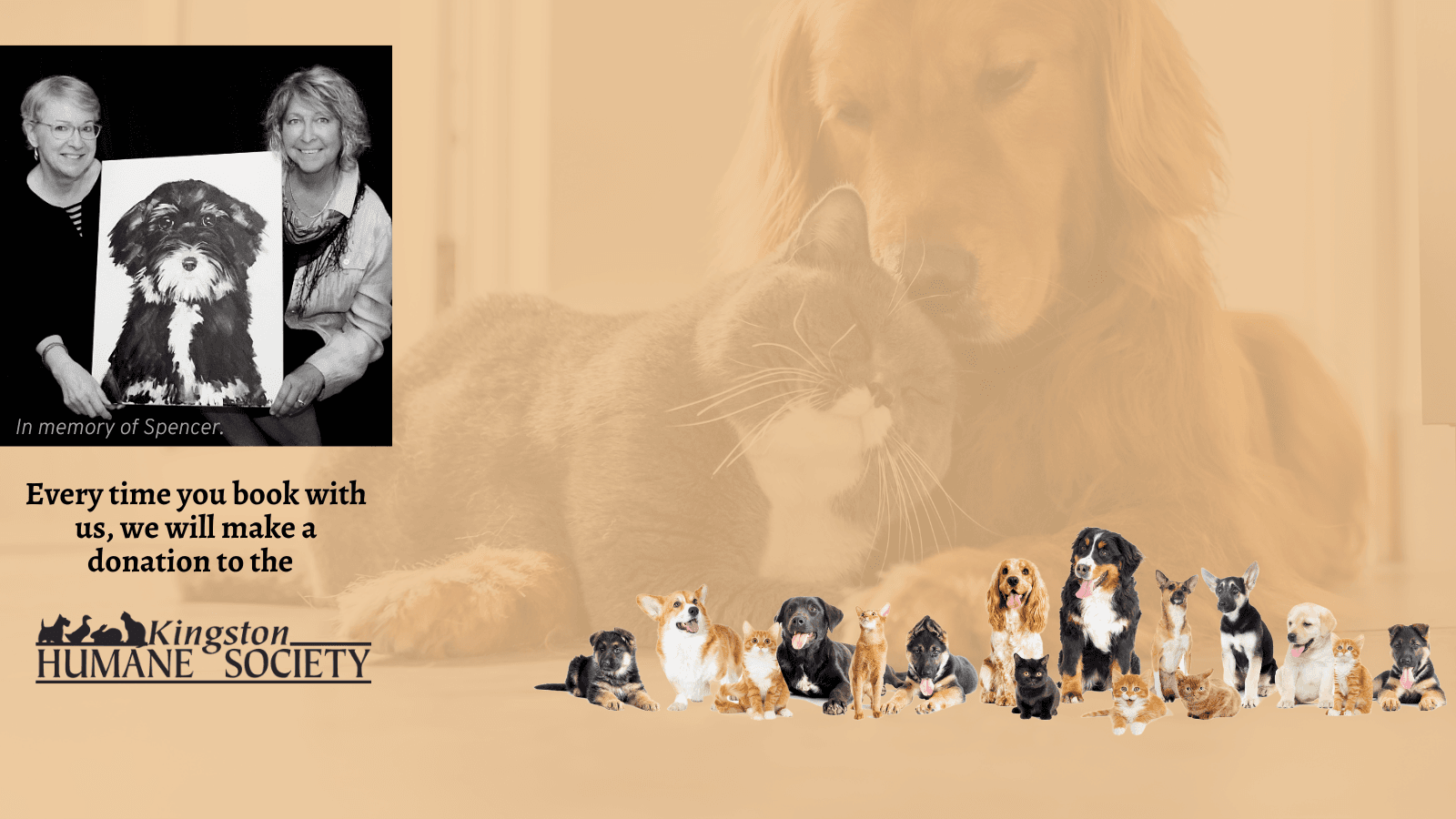 Travel, Relax, Enjoy, Repeat.
Every booking supports the Kingston Humane Society
Call at 613-540-4486 or Look & Book Now
LISE'S PRIVATE COLLECTION
Upcoming Travel Experiences
View All
Your Trusted Travel Professional
It doesn't matter where you go, it's who is beside you.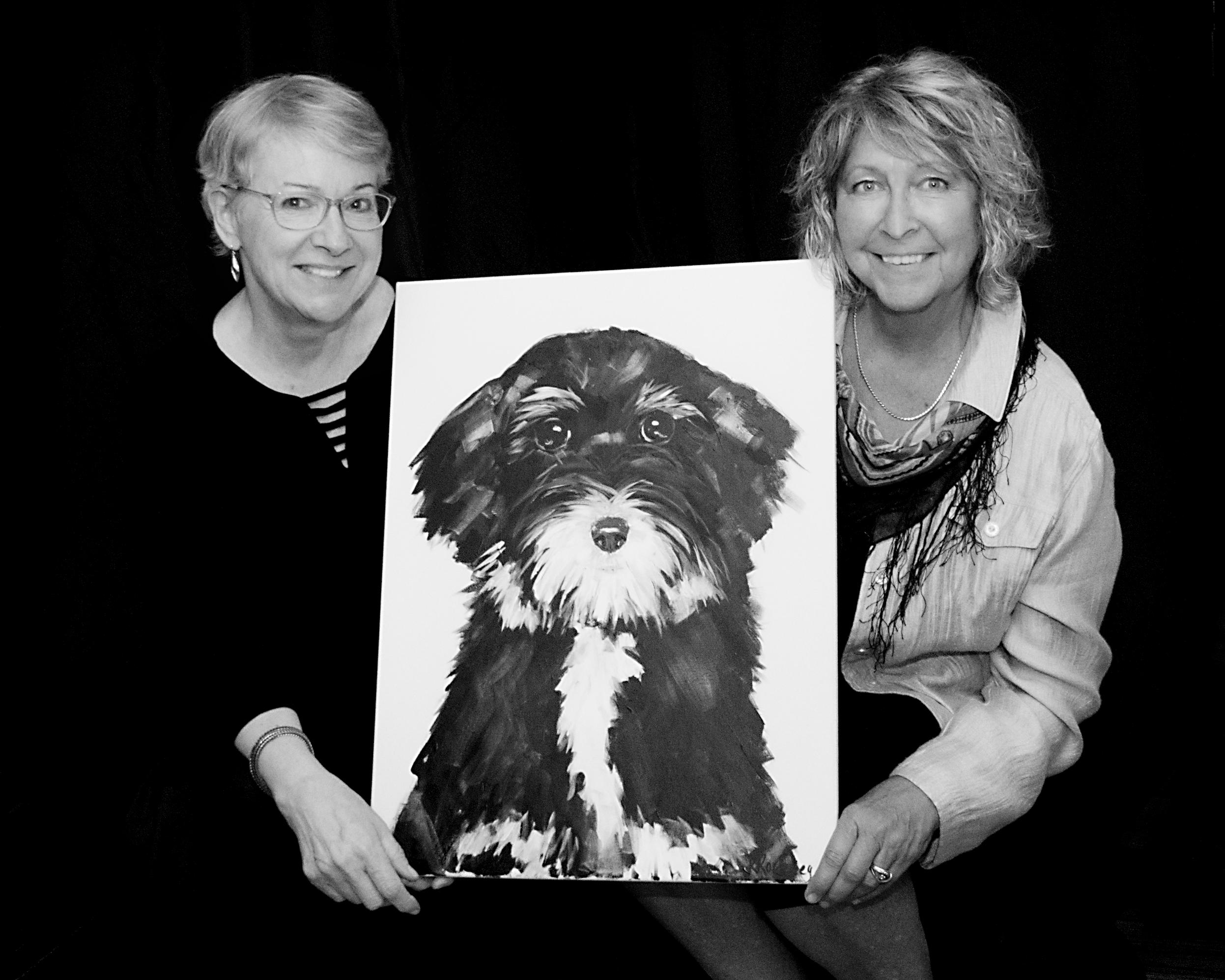 Welcome to Lise-Travel Boutique! Together our team has decades of experience. Our expertise allows us to craft unique vacations that are built just for you. We offer everything from cruises that will take you to some of the starkest regions of the world to winter trips where you can escape the winter in a beachside apartment. If you are looking for authentic travel experiences, whether that is cooking with an Italian nonna in Sienna, watching throat singing in Nunavut, sharing a whiskey tasting in Scotland or standing at the entrance to Machu Picchu as the sun rises – we are here to help. We believe in a strong community and are proud members of the Cataraqui-Kingston Rotary Club and a Silver Corporate Sponsor of the Kingston Senior Association.
Learn More
Popular Travel Experiences
Some of our most popular travel categories
View All
Featured Promotions
The best deals happening now. Act fast, they won't last long!
Travel Blogs, Tips & Stories
Find inspiration for your next vacation of a lifetime
Client Testimonials
Don't take our word for it. Here is what our clients have to say